Sustainability Initiatives


​​​​​​​The Walmart NW Arkansas Championship presented by P&G established its commitment to sustainability in recent years and is striving to become a certified sustainable sporting event by the GEO Foundation in 2023. Upon certification, the #NWAChampionship would be only the second LPGA Tour event to receive the recognition.

Ultimately, the #NWAChampionship seeks to minimize resource consumption, eliminate waste, and limit other potentially negative impacts on the environment while continuing to leave a positive legacy in the NW Arkansas community. Over the past two years, the event has implemented numerous initiatives including waste sorting throughout the course, digital guides for spectators and a new biking program with valet bike parking and a guided ride to the tournament.

As we continue these efforts, we look forward to collaborating with event stakeholders + sponsors to develop activations and partnerships that can be executed with sustainability in mind.


Help Us Go Green at the #NWAChampionship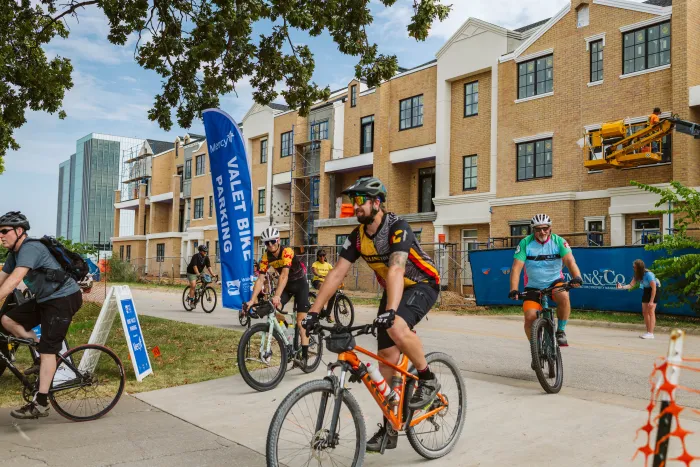 Ride Your Bike
Skip the tournament shuttles by riding your bike directly to the tournament instead! We are offering onsite Bike Parking at the event Friday, September 29 - Sunday, October 1. All bike riders get into the tournament for free! Bike parking is available beginning at 7am each day and is located at 3940 S Champions Drive in Rogers. Only bike riders are permitted to access the tournament through this lot. Learn more about biking to the tournament here.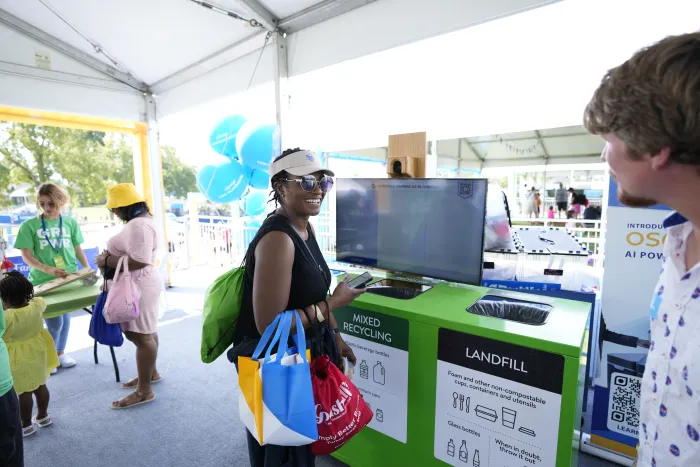 Go Digital
Stay up to date on all tournament news and information by checking the official tournament website. Daily pairings, course map, leaderboard and more will all be available throughout the week!
Help Divert Your Waste
Help us minimize our waste footprint by utilizing the three-bin waste systems throughout the course to sort your compostable, recyclable and landfill waste. Our partners at Food Loops will be ensuring that all waste is sorted properly in order to divert as much from the landfill as possible.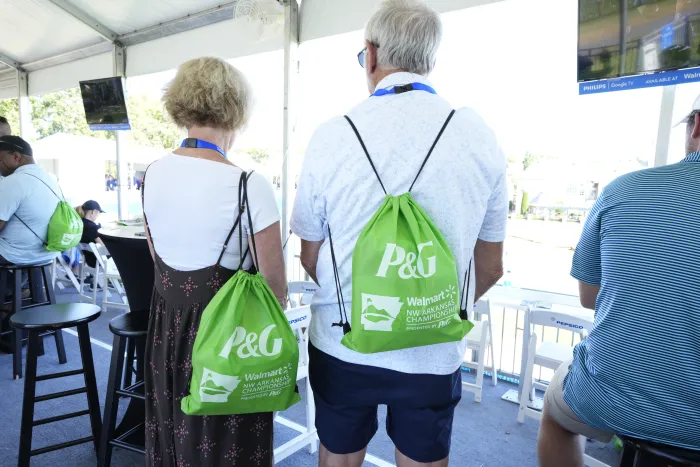 Beware of Sensitive Areas
Help us mitigate the event's impact on the environment by staying out of sensitive areas on the course including natural habitats, flower beds and more. Look for helpful signage throughout out the course designating areas you should watch out for.